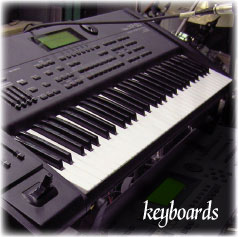 Pupils love to learn keyboards as results are acheived very quickly. I teach from beginner up to grade 5, when most pupils switch to piano lessons.
Pupils of all ages like the modern sound and the variety of accompaniments.
From the first lesson pupils learn a tune and begin music reading skills.